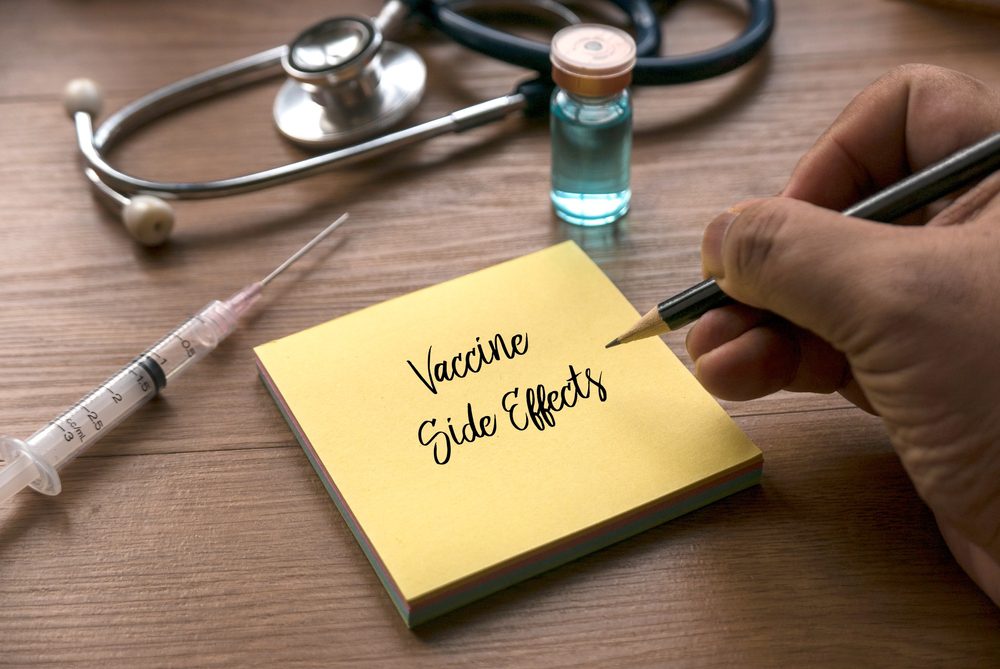 Here are this year's main flu vaccine side effects!
In recent years, the flu vaccine has definitely proven itself to be a vital instrument in the ongoing battle against the flu.
With the ever-evolving nature of the influenza virus, healthcare professionals and scientists continuously work to ensure that vaccines remain safe and effective.
Nevertheless, concerns about potential flu vaccine side effects have gained significant attention in this era of information-sharing and increased awareness.
So we've decided to delve into these side effects, examining their severity, prevalence, and the ongoing research on improving vaccine safety. Staying informed about the potential risks to make well-informed decisions about our health is key.
On that note, here are the 5 most alarming flu vaccine side effects that have been reported in recent times.