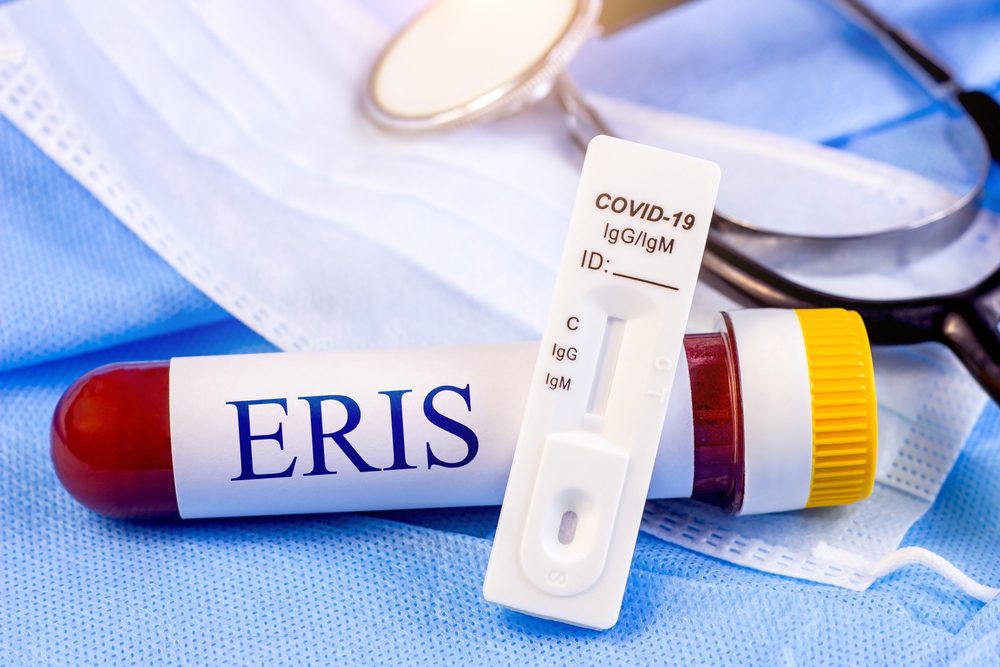 The Lasting Health presents: the new COVID strain "Eris" and how dangerous it can be!
Was there someone who was just thinking about when another new COVID strain would break the news and scare the entire world? This deadly virus has been a "delightful" presence for years now, so whether you had it or not, you probably have at least some idea of what signs of it to look for. However, this virus doesn't like to stay the same, and this new COVID strain will impress us with several symptoms.
Speaking of the new COVID strain, you should know that it goes by the name of EG.5 or Eris and is responsible for over 20% of new COVID cases in the U.S. Besides Eris, another variant, BA.2.86, nicknamed "Pirola", is making headlines and messing up people's lives.
As the number of people who are infected with coronavirus continues to grow, it's understandable that you have plenty of questions regarding this new COVID strain and what symptoms this variant brings. We'll answer all of your questions in today's article, so keep reading!