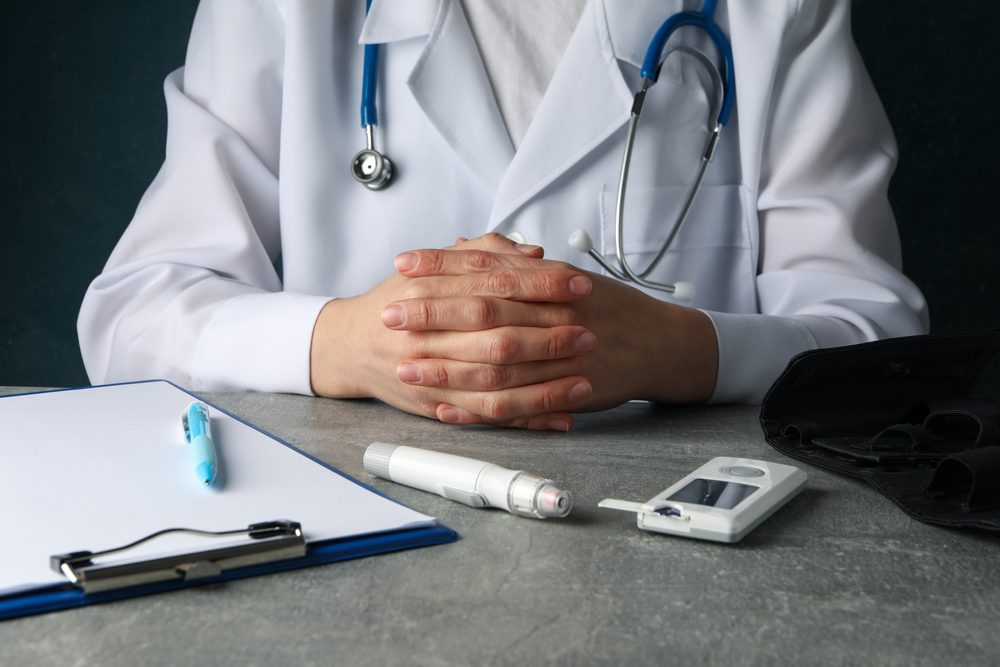 Adjusting your lifestyle and diet to deal with diabetes isn't easy, but it's definitely worth the effort. Unstable blood sugar levels force your body to run without proper fuel. Running on empty for too long or too often can lead to some serious health issues.
If you have type 1 diabetes, your pancreas is unable to process glucose. If you have type 2, your body can't process glucose efficiently enough.
Whether you have T1D or T2D, maintaining your blood sugar levels within healthy ranges is crucial for preventing long-term complications. In fact, if it's not controlled, diabetes can affect nearly every organ in the body.
Here are 10 long-term diabetes complications that seniors may face!