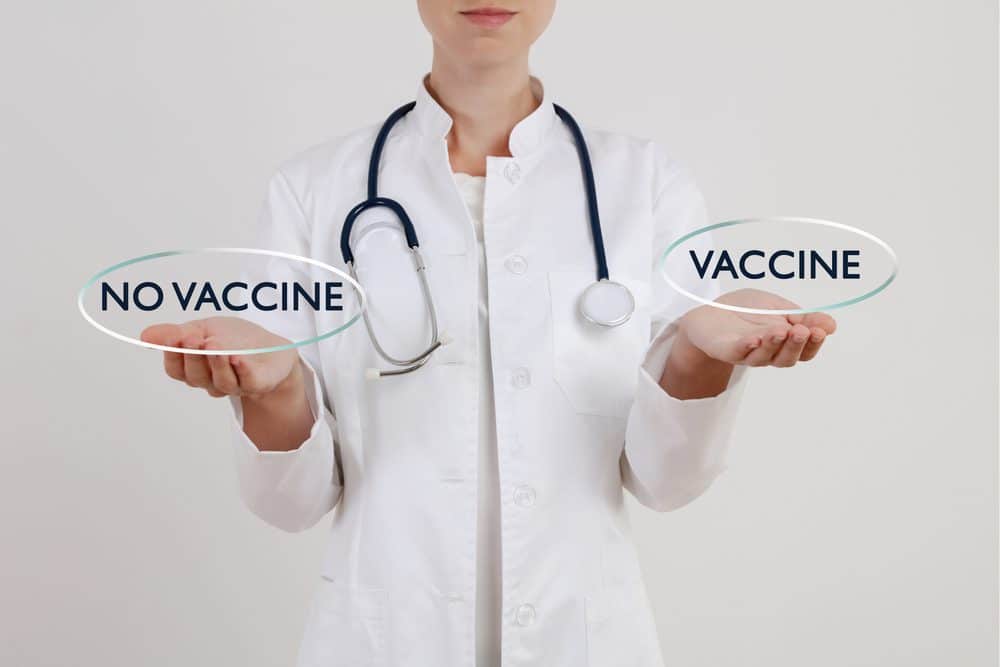 It's safe, and it's effective…But who SHOULDN'T get the flu shot?
When it comes to influenza prevention, the flu shot stands as a tough shield against seasonal viruses. However, in the nuanced landscape of healthcare, exceptions DO exist. According to medical experts, there are special circumstances where individuals shouldn't get the flu shot.
So we've decided to talk to healthcare professionals who collectively agree on the profiles of 6 groups that shouldn't get the flu vaccine. While the flu shot is a cornerstone of public health, acknowledging exceptions is paramount.
By understanding them, we empower ourselves to make informed decisions about our overall health.
Join us as we navigate the nuanced recommendations of doctors and shed light on why, for some, the flu shot may not be the best choice. Here are 5 types of people who shouldn't get the flu shot.