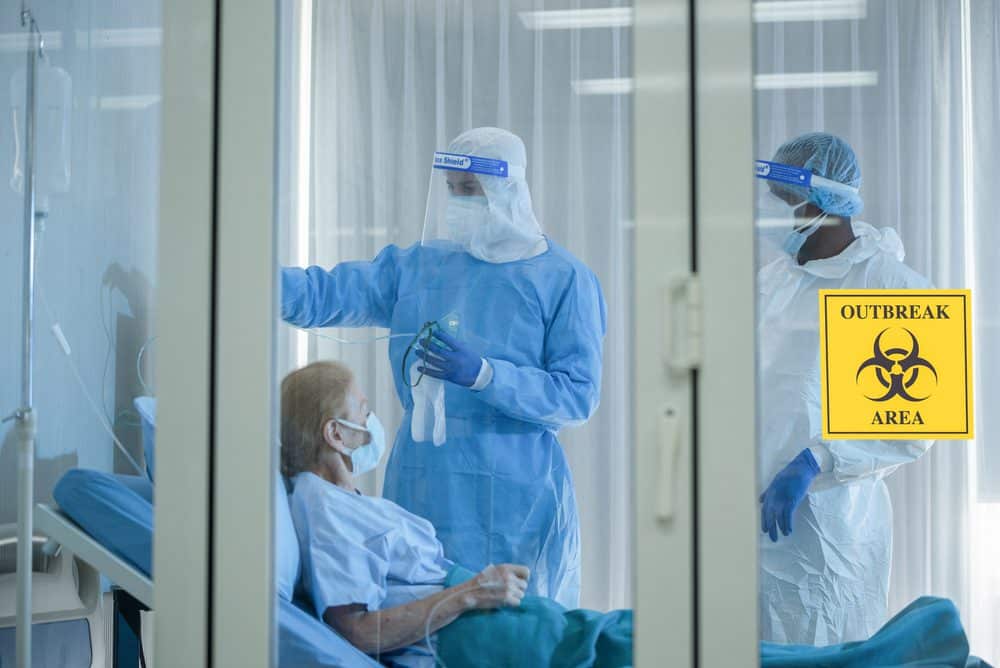 This fall, when Americans were processing the almost inexistent transition from summer to fall, COVID-19 alarms started to arise. First, there was a steady uptick in wastewater COVID-19 levels, followed by a slight increase in hospitalizations.
Then, right in the middle of August, the World Health Organization declared it was monitoring a brand new omicron variant known as BA.2.86, also known as Pirola, created from a high number of mutations.
The sheer amount of genetic distance from its ancestors was extremely concerning to the majority of experts. The variant had no less than 30 mutations, and about the same number differentiated the highly transmissible and viral omicron variant from its predecessors.
Moreover, experts feared the worst was yet to come. As it turns out, Pirola is more transmissible and less susceptible to vaccine-induced protection than other variants circulating over the past year and a half.
Over the last couple of weeks, plenty of laboratory studies led to a positive relief: on a cellular level, Pirola isn't as alarming. This means that the chances of this variant leading to a massive room-flooding of COVID-19 are quite small.
Other, less mutated omicron variants are still dominant strains, and it seems very unlikely for Pirola to wreak major havoc anytime soon.
Also, there's positive news: scientists are doing enough sequencing to detect any new variants before they're widespread. But this shouldn't lead you to believe that you don't need to get vaccinated anymore.
Even if there's no scary new variant on the horizon, COVID-19 transmission is still on the uptick, and along with it, a very unwelcome sense of familiarity.
If you're wondering what the current state of COVID-19 is today, we're going to get into that immediately. Here's a closer look at the latest COVID-19 variant and the COVID-19 hospitalization situation, but also as to what COVID-19 transmission trends over time.