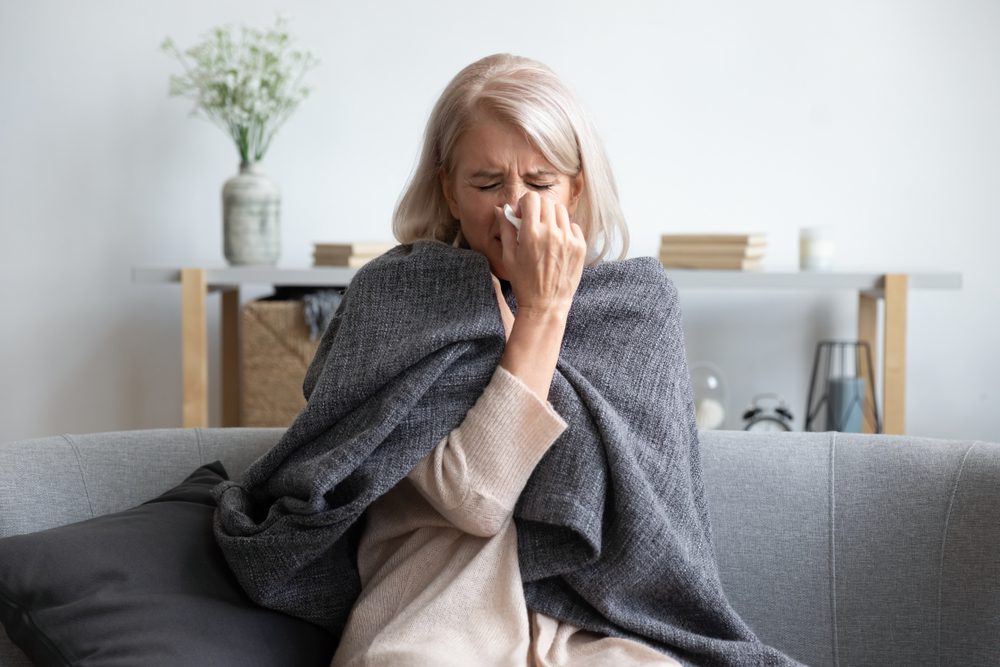 Does these flu shot myths sound familiar?
As cool weather rolls in, there's another change in the air that affects millions of people. The flu.
Influenza is the name of the virus that causes so many of us to get sick every year. Fortunately, the annual flu shot can prevent this from happening. According to the Centers for Disease Control and Prevention, 2019–2020 flu vaccinations helped an estimated 7.5 million Americans not contract the virus.
But there's a lot of misinformation going around out there. Like the illness, flu shot myths spread quickly.
We think it's important to separate the myth from the fact, so we've rounded up some of the most common flu shot myths that can put people's lives at risk. So, if you're wondering, "Should I get the flu vaccine?" this article is for you!