Do you live in a state with good or bad healthcare?
The United States is big, and the healthcare of every state varies a lot from one another. Some states have excellent healthcare, while others don't have access to quality medical services or their healthcare system is not that good.
And this can affect the overall health of the population. People who are lucky and are living in the states that have the highest healthcare scores are in general healthier, and they also have a longer life expectancy than those who live in the states where the healthcare is not as good.
Now, we are going to take a look at the states that have the best healthcare systems and also at the ones that are the worst at it. Stay with us to find out more!
First, let's start with the states that have the best health care, and then we will look at the ones that are more unfortunate.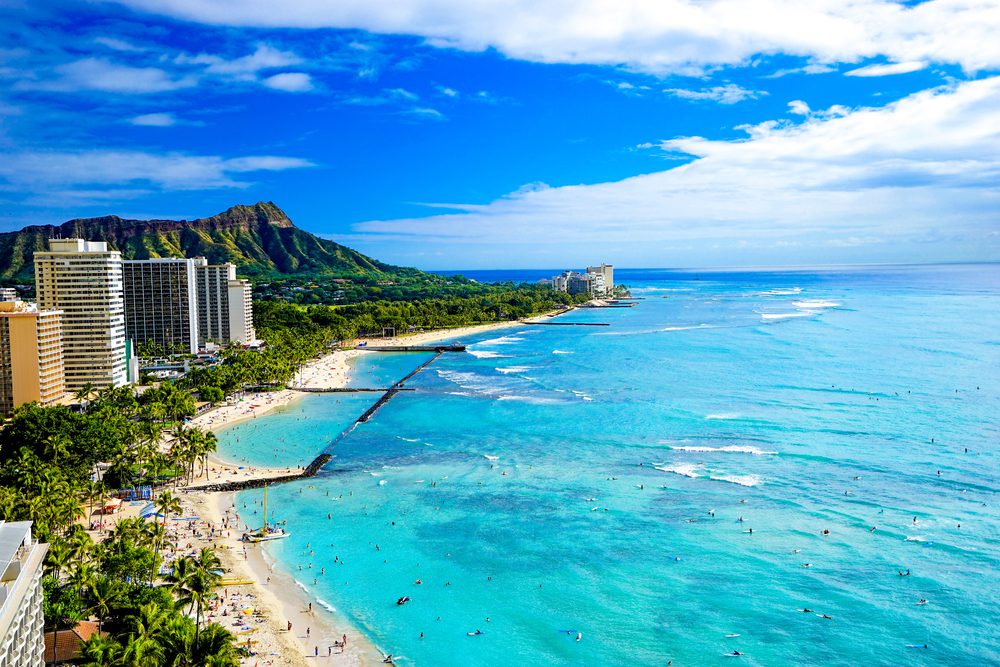 1. Hawaii
In 2022, the Aloha State scored the highest on the healthcare scale with 99.0 points out of 100. In short, they have the best healthcare system in the whole nation. But what does that mean?
In general, residents of this state have access to high-quality medical care, regardless of their income or insurance status. The Prepaid Health Care Act was enacted in 1974, and this led to a decrease in the uninsured rate. In 2013, the uninsured rate was only 6.7%.
Today, Hawaii is the healthiest state in our nation. Its residents have the lowest risk of diabetes mortality, with 17.0 deaths per 100,000 residents. Also, it has the lowest rate of preventable deaths, with 46.5 deaths per 100,000 residents.
In 2022, the percentage of the uninsured population was 4.2%, the third-lowest percentage after Rhode Island with 4.2% and Massachusetts with 3.0%.
2. Iowa
Iowa is in second place when talking about healthcare systems, with a score of 95.4 points out of 100. This was not always the case, but in the last decade, the state has really made some efforts to have a better healthcare system overall.
In 2024, Iowa will expand its Medicaid program under the Affordable Care Act. This offered a chance at quality healthcare to low-income residents.
Iowa residents benefit from relatively easy access to medical services, and the costs are affordable. The state ranks seventh in terms of affordability.
In the past, Iowa had a shortage of physicians, and residents from rural areas didn't have much access to quality healthcare services. Today, the state ranks in second place for access to healthcare across regions.
3. Colorado
Colorado comes in third with a score of 91.6 points out of 100. This state is known to have good healthcare, and this is mostly due to its high-quality medical facilities, such as hospitals, and also because it has a low uninsured rate. The University of Colorado Hospital and the Children's Hospital Colorado are regarded for their expertise and quality of care.
Also, Colorado implemented its state-based health insurance program, Connect for Health Colorado, which helped residents benefit from quality healthcare at lower prices. People in Colorado can apply, and they can benefit from financial help to get private insurance.
So, the state of Colorado is in second place among the states with the most affordable health care after New Mexico. The average price of private health insurance in 2022 was $4,368.
4. Minnesota
Close behind Colorado, in fourth place, we can see Minnesota, which has an overall score of 91.1 out of 100. The state has some of the best medical facilities in the U.S., and maybe the most renowned one is the Mayo Clinic in Rochester, which is widely regarded as one of the best hospitals in the world.
Also, like Colorado and many other states, Minnesota has its own health insurance marketplace, MNsure. This market was created under the Affordable Care Act (ACA), also known as Obamacare, and it should help individuals, families, and small businesses enroll in health insurance plans that are suitable for their budget needs.
Healthcare in Minnesota is affordable, with an average cost of private health insurance of $4,109. This makes Minnesota the third state with the most affordable health insurance. Also, the Land of 10,000 Lakes has the fifth lowest uninsured population rate with a percent of 4.9, right after Vermont, which has a percent of 4.5.
Now, let's see which states have the worst healthcare systems.
1. West Virginia
West Virginia has the worst health care in the nation, with a score of 1.0 out of 100. Despite ranking sixth in accessibility, West Virginia has the worst health outcomes of any state.
Its residents have a high rate of unhealthy behaviors, such as smoking, and a lack of physical activity, which leads to chronic illnesses and those poor health outcomes that we were talking about earlier.
West Virginia is the state with the highest diabetes mortality rate, with 41.3 deaths per 100,000 residents. Also, this state has the highest rate of preventable deaths, with 125.6 deaths per 100,000 residents.
West Virginia has the second-least affordable health care, being in 49th place right before Vermont, which is in 50th place. The average cost of private health insurance is $8,546 per person, making West Virginia the state with the most expensive healthcare in the entire United States.
2. Mississippi
The state with the second-worst healthcare system in our country is Mississippi, with a score of 33.4 out of 100. Because it has some of the highest rates of chronic health problems such as diabetes or obesity, this state ranks second for the worst health outcomes. Mississippi is the second state after West Virginia with the highest diabetes mortality rates (41.0 deaths per 100,000 residents).
All of these low ratings regarding healthcare are caused by several factors, including high poverty rates, a high percentage of residents who are living in rural areas, and a lack of funding.
Because the population suffers from poverty, it is a lot harder for them to access healthcare services. That is why Mississippi has one of the highest uninsured population rates, with a percentage of 13%.
3. Alaska
Alaska is the third state with the worst healthcare system, scoring 33.7% out of 100. There are more reasons that brought Alaska here, but probably the most important one is its geographical position. The state is huge, and many communities can't be accessed by road. The weather is harsh, and this makes it difficult to travel, so access to medical care can be limited. In 2022, Alaska was the state with the worst access to healthcare.
Also, the state lacks healthcare infrastructure, such as hospitals and clinics. More than that, since most of Alaska is not very accessible, there is a workforce shortage. There are not many doctors, nurses, and other healthcare professionals to look for those in need.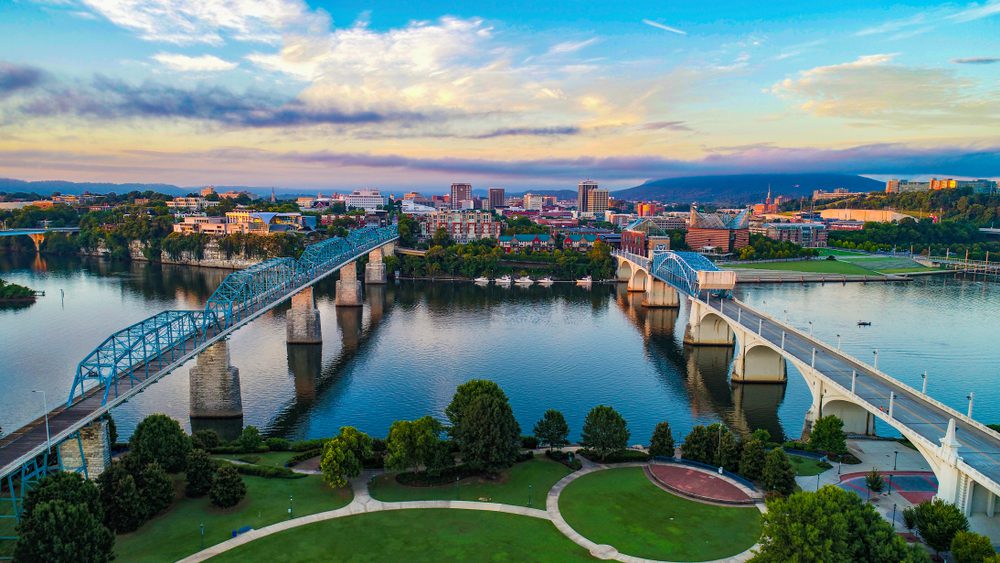 4. Tennessee
The Volunteer State doesn't have a really good healthcare system, and with a score of 38.3 out of 100, it is actually the state with the fourth-worst healthcare system in the U.S. It is one of the states with the highest rates of preventable deaths, at 88.7 per 100,000 residents.
There are many rural areas that don't benefit from proper healthcare, and this makes it hard for the residents to live healthier lives. Because of this, there is a higher incidence of chronic illnesses such as diabetes, which leads to less-than-favorable health outcomes. Tennessee is the fourth-worst state for health outcomes.
If you want to find out more about the US healthcare system, check out the following book: Essentials of the U.S. Health Care System
You should also check out: 7 Body Parts You're Washing The Wrong Way (and Solutions)